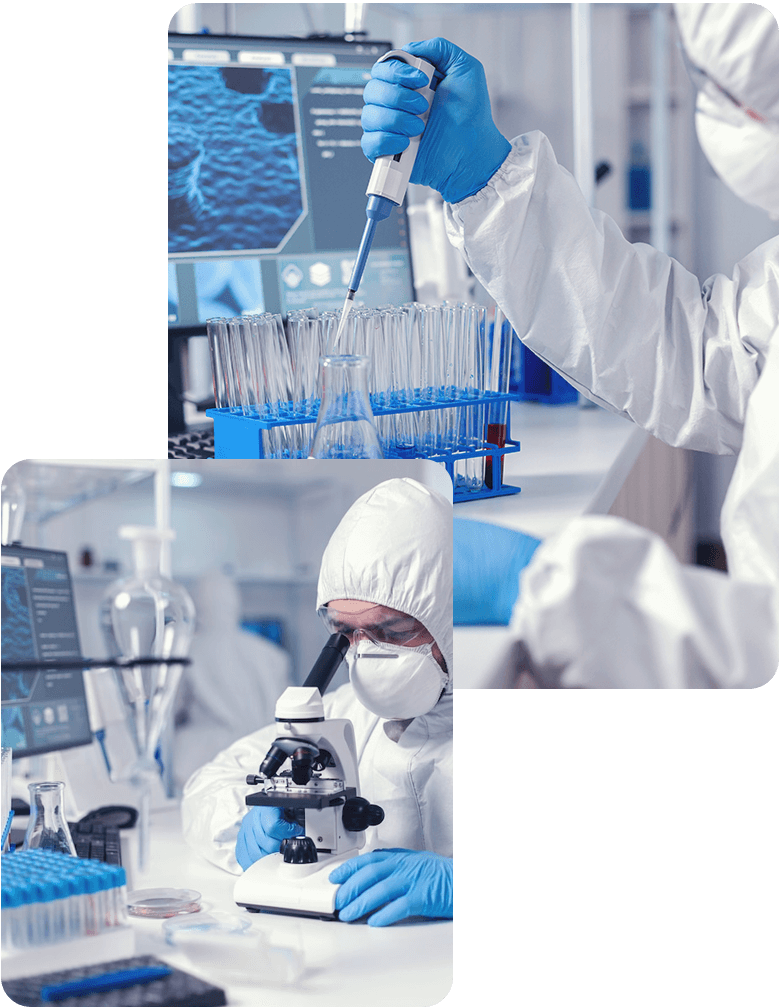 About US
Novatech, headquartered in Gaziantep, is a global healthcare company with a long history of innovation and leadership in diabetes measurement. With this experience, Novatech assists patients with the measurement of other serious chronic diseases.


Solutions with advanced technology
To provide an exemplary, widespread, integrated service that can reach large masses by integrating the most advanced technology with its expert staff and keeping patient satisfaction at the highest level.
To offer a service approach that respects the values of the society, without any limits, to the HEALTH, one of the most important values of the human, in modern standards, with a holistic understanding of quality.